Being a tech is hard on the mind and the body.  A majority of the job keeps you connected the computer for a large portion of your day. Whether it is working issues or researching more about an industry that is ever-changing and evolving every week, being so connected is a blessing and a curse. Keeping up with technology is like trying to win a marathon on a treadmill.  You are definitely making progress on improving yourself, but it is a race that has no end.  Living in world full of social media websites, blogs from all your favorite personalities, or just finding that next cat video to share with your office, it can easily turn from a way to pass the time into a routine that you don't even know you have.
Until you miss a few days.
I often find it beneficial to "disconnect," a term I mean to be synonymous with turning off your gadgets, disconnecting from the internet, and looking out a window instead of a pc monitor.  Otherwise, eventually, you will get burned out.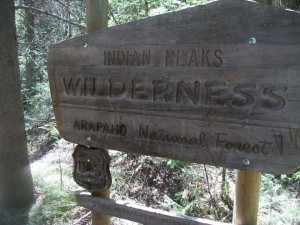 I enjoy hiking, camping, and just working up a sweat in the mountains.  My personal disconnect is going backpacking.  Backpacking is essentially just planning a hike that will take days, weeks, or even months to finish.  I am still very new to it, but it is quickly turning into a well-looked-forward-to event every year.
Ironically, the guys I plan the trip with are also in tech fields. They are just as eager to wander around in the woods as I am. There is just something about staring at the stars from the tops of mountains that can really re-align you. Looking around at the world (instead of at your mobile every minute to check your emails, text, and notification) is jarring and strange at first for the tech junkie, but a few days into it you could care less.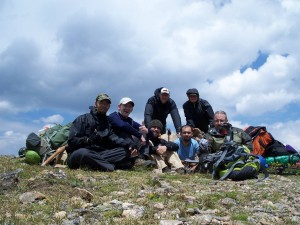 That is just my way of disconnecting.  Yours doesn't have to be as drastic, by any means.  Small things count, too. Plan to take a walk or run around a lake once a week, maybe even  twice a month have a "No Power" family day where you turn off the mobiles, televisions, computer and play board games.  Reclaim your imagination!