"We're sorry. Your mobile device does not appear to be supported by our website."
I like my three year-old (ancient!) Windows-based Samsung Focus. But the increasing frequency with which I get surf-blocked by those words, now that I'm trying to do more with my cell phone – like banking – makes me think it's time for a new one. And since I know less about technology than my 12 year-old (who I made sure was there when the Comcast guy came), I decided to get advice from some real pros: the techs here at work.
Which platform is the best: iOS, Android, or Windows?
Most of the guys preferred the Android platform for its sheer volume of free apps and its flexibility of customization. But, many of them cautioned, they're techs. They know their way around Gadgetland. As Alex Straffin, Everon's Technical Services Manager put it, "Android for nerds, iOS for noobs." However, while most of them agreed that Windows and iOS are easier to use, both of those platforms are somewhat restricted to their own Windows or Apple universes. Principal Project Manager Wah Lee noted, "If you want well-rounded everything, Android is the best."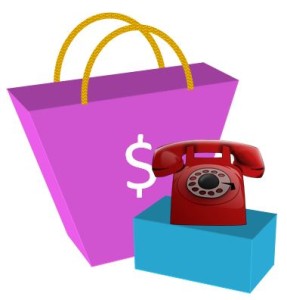 Why kind of phone do you have now? Do you like it? If you bought a new phone tomorrow, what would you get, and why?
Jeremy Bienemann, our L2 Supervisor has an iPhone that he said worked well. "My wife is not very tech savvy, so I have to use one that is easy for her to use. I also want to keep my phone compatible with hers." Daryl Patino, an L2 Tech, has an HTC One that he likes ("for reasons most consumers would never care for"), and Simon Tolstopyatenko, an Everon Field Engineer, loves his Sony Xperia Z Ultra, which, he claims, is "the biggest, thinnest, most powerful phone you can buy."
But the repeated answer that came up from the rest of my respondents was the Samsung Galaxy, either the s3 or s4, and they all liked it. In fact, the only thing that would stop them from purchasing the same phone again, if the need arose, would be whether or not the s5 had come out yet.  (Hmm… I already have a Samsung that's served me well….)
Josh Hansen, our Client Technology Advisor added that in addition to your preferred platform there are four key things to look for in a new phone: "Battery life, reception quality, RAM, and how many processor cores it has ." Processor cores? "More is better," he explained. "A 1Ghz duo core is better than a 2Ghz mono core."
Thanks, guys. I'm a bit more comfortable about all of this. Think I feel a shopping spree coming on….