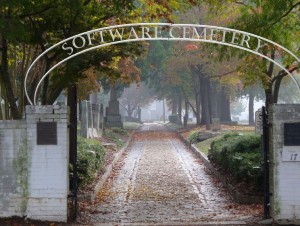 There are a few products out there which have reached "end-of-support." What this means is that the software companies who created them will no longer provide updates. Or support. Without those updates, the user is at both a security risk and a risk for future conflicts with other programs.
And without support…?
Well, we will try to help you, from our end, of course. But we're limited without the updates. And we really don't like having you in a security risk position, if that becomes the case.
Microsoft's Outlook 2003, Exchange 2003, Windows XP, and Exchange 2010/
Service Pack 2 all had their end-of-support in April of 2014. Looking ahead, Dell's Sonicwall Firewall TZ 180 Series will have its end-of-support on July 1 of this year, and Microsoft's Server 2003 (different from Exchange 2003) will end in July 2015. This is obviously by no means a complete list of recent or upcoming end-of-support products. It's a good idea to visit the websites for the software your company uses, in order to determine what your own risks are.
When end-of-support is approaching, it's smart to make room in your budget to upgrade your software. It's important that you know your product expiration dates. If you're unsure, we at Everon can help you with that. We will advise you on the proper upgrade to make for your company, and we can then implement the upgrade — whether it's through an onsite visit, or via remote to your computer — to ensure a smooth transition.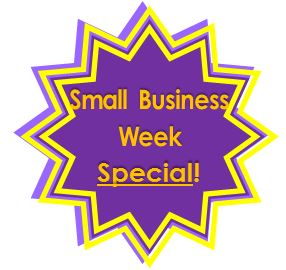 To request a FREE quote to upgrade your company's end-of-support software, contact us at  [email protected] and put "Free end-of-support quote" in the subject line. Or call us at 888-244-1748.
We're here for you.