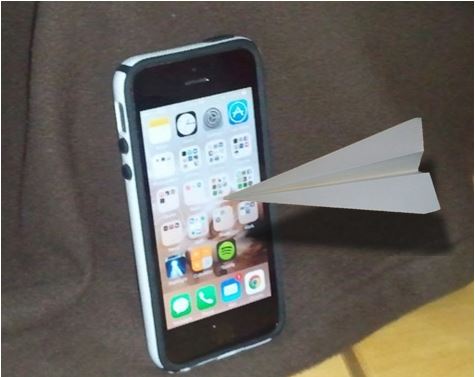 Have you ever wondered how to send an email to someone's phone? It might not have ever occurred to you to do this, but it can be done. The benefits of sending emails to a phone is that you can basically text to a phone through your mail client on your machine. It's very convenient!
In order to send a message to a phone, you need to know two things:
The phone number, complete with area code.
The person's phone carrier (i.e. AT&T, Verizon, etc.)
Once you have those, you are ready to send a text through your mail client!
Here are the major carriers' email formats to be used:
You simply take the user's complete cell phone and add the carrier's domain after the @ symbol. One example: if a user has AT&T, the email address would be: [email protected] (of course I can't put a real phone number here, but you get the point).
This one little tip of IT wizardry will help you stay connected everywhere. If you would like to discuss with our Everon engineers, feel free to call 1-888-244-1748.