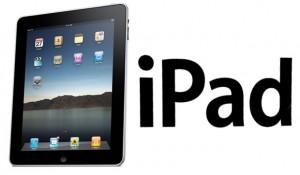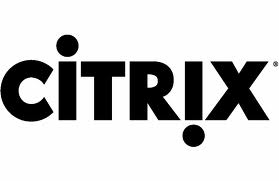 Citrix Receiver for iOS 5.5
Today, most businesses both small and large are using Citrix to keep their employees connected while off-site or on the go. Also to improve access while away, we are all integrating mobile devices. So putting both of these together adds optimal results.
There are so many mobile devices out there these days that it is hard to keep up with all of them and all the different operating systems they are running. This is a quick update for any device running iOS 5.5.
Let's start with the devices that are capable of running this operating system with the Citrix receiver. Citrix receiver supports iOS-based mobile devices with operating system version 4.2.x or later. This software update is supported on the following devices:
iPhone 4S
iPhone 4
iPhone 3GS
iPad 2
iPad
iPod Touch (2nd, 3rd, or 4th generation)
Now on to the new stuff! There are a couple new features and settings that go along with this upgrade. In addition to general performance improvements and optimizations, this Receiver release adds these new features:
Improved performance overall.
RSA SecurID Soft Token integration and support. Use the RSA instructions to convert the token file and email the converted file to user devices to install.
Support for Web and SaaS authentication through Receiver StoreFront and App Controller on LAN.
Support Windows authentication through Cloud Gateway Express.
Support for authentication through the Citrix Receiver Storefront.
Support for Client Certificate authentication for P12 formatted certificates.
Improved usability of the Receiver's user interface.
Support for Citrix Mobility Pack and native controls in Windows applications.
Support for applications with GPS tracking. This feature requires Citrix Mobile Receiver Virtual Channel to be installed.
Receiver for iOS is available in the following languages: English, French, German, Spanish, Japanese, and Simplified Chinese.
Configuring your device for this version of citrix is the same as any other device, so with the proper connection information and the know how, it should not be too difficult. Please keep an eye out for more information on this site for more tips and pointers on citrix.