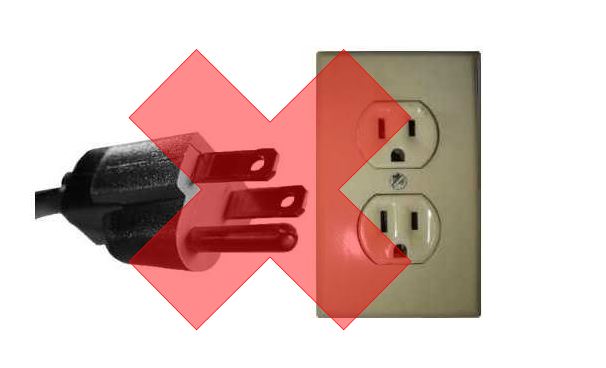 Recent announcements in the Wall Street Journal revealed that Google and Mozilla disabled the Adobe Flash plugin on their respective browsers, Chrome and Firefox, after the discovery of multiple zero-day vulnerabilities in the software. According to the WSJ, "the moves came two days after Facebook's top security executive, Alex Stamos, publicly called for Adobe to discontinue Flash." This movement seems to simulate Steve Job's thoughts from back in April of 2010. Jobs penned a 1700 word letter explaining his refusal to allow Flash anywhere near Apple products due to increasing security flaws and other concerns.
So, what is Adobe Flash? According to Daily Mail, "Flash is one of the most ubiquitous and widely distributed pieces of software in the world". It's a software platform that is used to stream and view audio and video content inside of web pages; also referred to as Shockwave Flash. Because Flash is such a global software, odds are fairly high that you have Flash on your computer right now.
Since the zero-day vulnerabilities have erupted, experts say that most web browsers are looking to adopt  HTML5 in place of Adobe Flash to match Apple, Youtube,  and Vimeo.  The Business Insider states, "HTML5 is a core technology of the Internet and is becoming the coding language of choice for many developers when creating webpages and smartphone and tablet applications."

Since Flash is not generally needed on computers, security experts are encouraging users to remove Flash to avoid potential risk. This is, of course, is solely based on the preference of users. Adobe alerted users, on July 14th, that patches have been issued for the vulnerabilities. The Wall Street Journal states that, "if Flash is updated, both Firefox and Chrome will allow it to run. Both companies said their browsers should automatically update to the new version of Flash."
If you'd like to remove Adobe Flash from your computer, give Everon a call at 888-244-1748 or email us at [email protected]. We can help disable and remove this plug-in from your web browsers.