Entry Feed
Trackback
Technology Insider- November 2013
SPECIAL OFFER - CLIENT SPOTLIGHT - FEATURE ARTICLE - TECH TIPS - MEET THE TEAM - TECH OF THE MONTH
SPECIAL OFFER:
New PC for the New Year!50% OFF New PC Setups before December 31st, 2013! (Savings of $150 per PC!)
Did you know the average lifespan of a PC is just 3-4 years and a laptop is only 2-3 years? Chances are if you look around your office you will see at least a few machines past their prime.  There's no better time than the present to replace those old slow machines.
Register with us before December 31st and you'll receive:
New PC Setup for only $149 per machine- that's a savings of $150!
Need to replace the whole office? Order 10 or more new PCs or laptops setups and we'll knock it down to $119 per machine!
Our new PC or laptop setup includes:
Joining to your domain
Installation of 3rd party applications
Installation of Microsoft Office
Email setup for user
Setup shared locations and mapping of drives
Remote configuration of printers if requested
Installation of antivirus software
Offer is only good until December 31, 2013 Register today at: www.everonit.com/pc-offer/
---
CLIENT SPOTLIGHT:
Cle Hospitality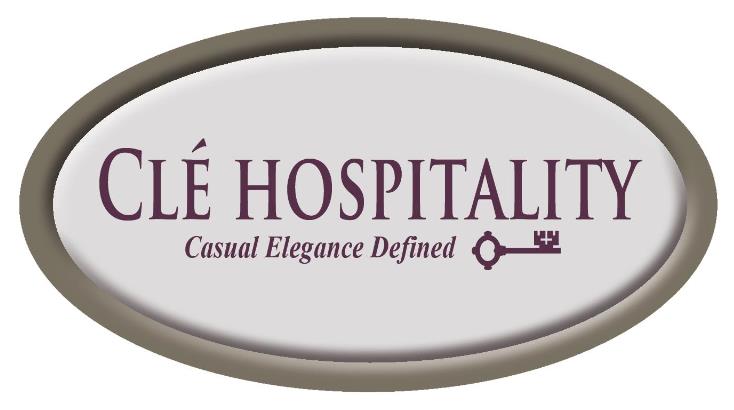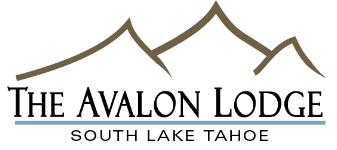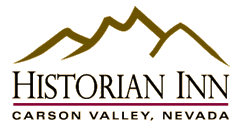 Everon Customer since July 2013
www.clehospitality.com
We'd like to introduce you to one of our valued customers, Cle Hospitality.  When asked to share a little bit about their company and their experience with Everon, here's what they said…
Whether you visit the Avalon Lodge in Lake Tahoe or the Historian Inn in Carson Valley, Cle Hospitality believes… you should be greeted and assisted by a staff that embraces value, honesty and hospitality. They strive to provide an environment of Casual Elegance, a feeling that should envelop you without an ounce of thought. An experience that is true to the surroundings and your life, which provides a luxurious and sincere comfort allowing you to enjoy your time with us. It is their passion to open our hotels to guests and to share their favorite regions and their activities with you. It is their passion to help guests learn and experience more. It is their passion to see you smile. It is our passion to greet you as a friend when you return. It is our passion to exceed your expectations.
"We are so glad we found Everon Technology! We are a small company with 3 locations, and +/- 12 employees. Prior, we hired local firms to assist with our IT, but we found they either did not understand how integral our IT systems are to our success; nor did they spend the time to understand them. Often they were mom and pop 1-2 man shows, arrived late, did not work evenings and weekends, and generally knew 1 way of doing things and tried to make us fit into it. We went through 5 firms and were never taken care of and often found our booking engines down. We reached out to Everon thinking they were too large for us, but they worked with us on everything we need both from a technology, scale, and financial level. We are appreciative of their expertise and great customer service and recommend them often."- Deb, Cle Hospitality
---
---
FEATURE ARTICLE:
Still Using Windows XP?
By Curt Kelley, Everon Account Manager

Believe it or not Windows XP turned 12 years old this year. In the technology world where usually 5 years is ancient, this is a very long time. To put that in perspective, the first iPad came out only 3 years ago and the first iPhone was 6 years ago and both of those first generation devices feel incredibly outdated to most. While Windows XP has been a very solid operating system, its time is nearing an end and best planning be done now if most of business still uses it.  Here several reasons why:
Age: You haven't been able to buy a Windows XP computer from the store in 3-4 years. Best practice is your business computers stick to a 3-5 year lifecycle. Chances are you are nearing the end its recommended lifecycle or well beyond it.
Warranty: Unless you signed up for an expensive warranty plan, most PCs don't have warranties beyond 3 years so most likely your computer won't be covered in the event of hardware failure (motherboard, hard drive, power supply, etc.). The chance of failure for these components increases with age.
32Bit: You may have heard of 32 and 64bit before. The thing to take note is that your Windows XP computer is most likely 32bit which has limitations with today's hardware. The most common is not allowing your PC to utilize more than 3.5GB of RAM. 4GB is recommended and considered standard for most new PCs.
Support: Microsoft is officially pulling the plug with Windows XP on 4/8/2014. This means no more security updates or help from Microsoft.
3rd Party Software: While most major software still supports Windows XP, once Microsoft stops official support, chances are the software you run will too so new versions or updates won't work.
There are two options: The first is Windows 7 which replaced Windows XP and Vista. This has proven itself to be a pretty popular choice that most businesses choose and recommended by most IT professionals. The second is Windows 8. This is more of drastic departure from previous operating systems. Since it's fairly new, I would recommend holding off on this one right now. As always, it's advised to consult with your IT department if you're unsure on the best way to do a transition.
---
SMALL BUSINESS TECH TIPS:
Creating a Single Inbox for All Accounts in Outlook 2010
By: Forrest Garcia, Everon Project Engineer
There is no doubt that Outlook 2010 is great when it comes to managing multiple email accounts, but is lacking in the ability to create a single inbox folder for all your accounts. Let's say you want to view all the emails you receive from all your different configured accounts including, Yahoo Mail, Gmail, Hotmail, etc. There is not a single folder for receiving or monitoring all those emails. On the good side, hidden in the Rules ability, there is a feature to set up a single folder enabling the setup of one single folder for all your emails. Read the "How To" here.
Visit www.everonit.com/techtips/ for these other great tips as well:
---
MEET THE TEAM: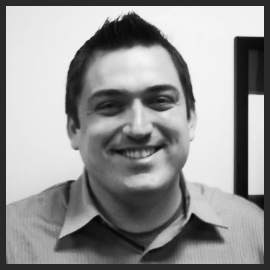 Alexander Straffin, Technical Account Manager
We would like to introduce Alex Straffin, Technical Account Manager for Everon IT Services. Alex has been working in technology for over 10 years. Starting as a help desk technician, Alex used his technical skills to become a Senior System Administrator at an engineering firm and now applies his knowledge and skills as a Technical Account Manager (TAM) for Everon IT Services. As a TAM, Alex's role is vital to properly configuring and onboarding all of our new and existing clients, assessing their technology needs and making recommendations for improvement.
lex is originally from Northeast Vermont, and has lived in all the New England states, but has decided Boston has the best tech industry of them all. He is very passionate about technology and his favorite part of the job is the constantly changing environment. Alex thrives under pressure, and loves new and challenging issues. Alex is known for being able to diagnose problems in very complex systems; he uses this skill in all areas of his life. He finds it very rewarding when he can restore clients confidence in technology
Alex also has a passion for classic high performance automobiles and classic arcade machines. When he is not hard at work you can find him in the garage or an arcade. A future adventure for Alex would have to be skydiving; he plans on trying it out within the next year.
---
TECH OF THE MONTH: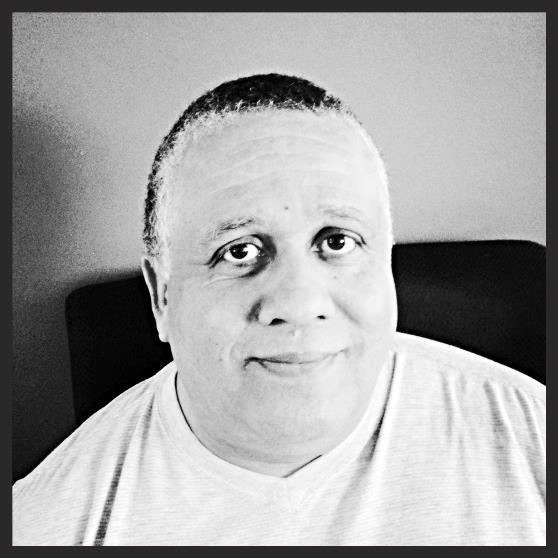 Frank Lindsey
Congratulations to Frank Lindsey, our November Tech of the Month! Frank has been a technician for 30 years and a part of the Everon team for 6 months. After graduating college in 1985, Frank became a Systems Analyst and has been working in IT ever since. Frank specializes in Microsoft Office issues and is a whiz with Excel. Frank's favorite thing about being in IT services is the new and unexpected problems that arise. Frank loves to troubleshoot issues and find out how and why things work. He loves working with people and finds it impossible to go without computers.
Frank grew up in Symar, California. He is a family man who loves cooking, playing poker and playing with his grandchildren. Being a 'Jack of all trades' Frank has worked with various centers to help tutor youth, has been on Wheel of Fortune, and is currently writing a novel. A future adventure Frank has dreamt about is camping in Alaska.
What our customers are saying about Frank…
"Frank was extremely helpful and gave great support. He never made me feel like my questions were a burden or were dumb. He also did not make me stay on the phone, just called me when he needed something- which was great because it didn't pose a distraction from work."-Brie
"I spoke with Frank today. Frank has been a HUGE help to me personally and to our company. Recently, we have been doing a major overhaul of our systems and improving organization. This has resulted in more IT questions/concerns/calls than usual and every time I call, Frank is always very helpful and pleasant on the phone. Even when I am calling him every day, Frank is still very professional and pleasant on the phone and listens to my questions/concerns with patience and fixes them right away! Great job Frank! IT issues are never a nice thing to have to deal with but after calling in, I always feel good about the experience."-Lily
---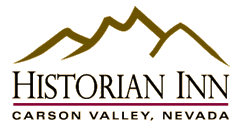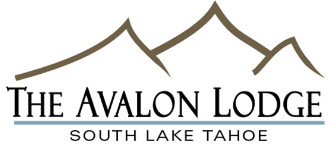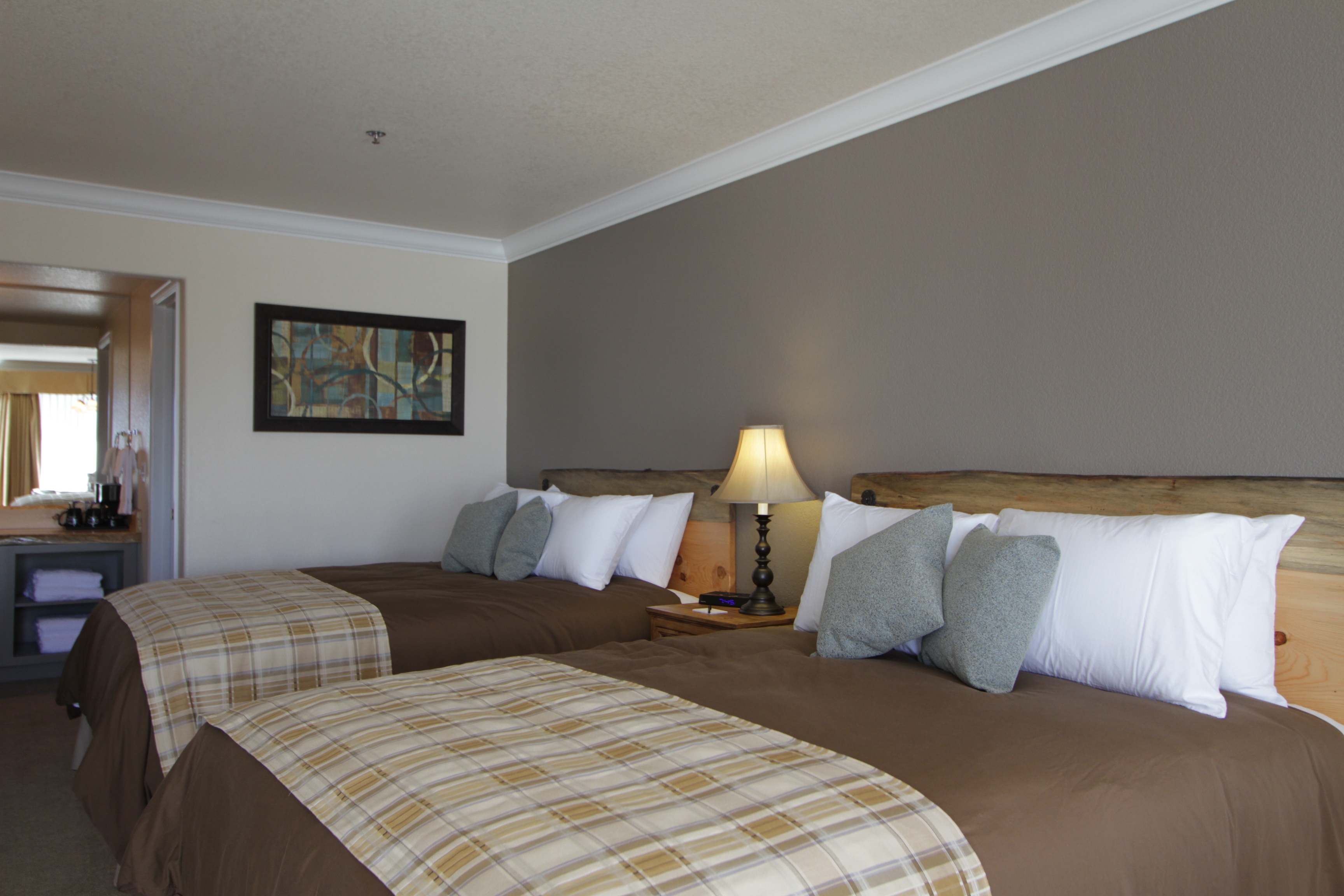 Cle hospitality offers exclusive, comfortable boutique hotels with unique amenities in desirable locations. The Avalon Lodge in South Lake Tahoe is just steps to all things fun – the Village, Gondola and beach.The Historian Inn is along the 395 corridor full of history, antiquing, and in the heart of the Carson Valley, Soaring and Birding capitals of the world.  A great local to visit Genoa, Virginia City, Bodie and more. Reserve your stay today:http://www.avalonlodge.com/andhttp://historianinn.com/
---
Advertise your business here for free! We love helping our clients spread the word through our newsletter. Contact [email protected]today to find out how you can feature your business here for FREE!

Share on Facebook


Email This Post