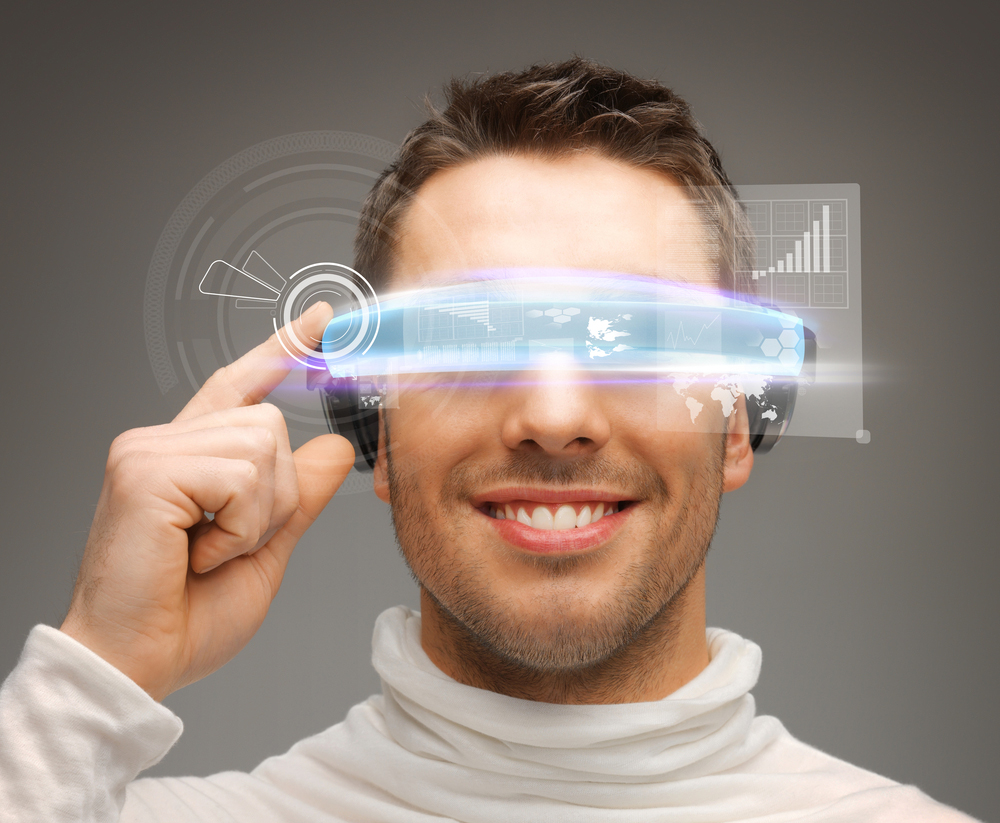 Hello again! As most of us have seen, there is an ever-growing population of new gadgets that are being produced and sold as the "next best thing." And if you are like me in the fact that you have to have the latest, then this quick blog post may be one you are going to want to pay attention to. We are going to talk about these products and about what you should expect, regarding tech support for them, in the near future.
From wearable glasses, high tech watches, 3D printers, and (maybe) eventually hologram technology, there will be a product for literally everything you can want to do. With more technology, there is going to a higher percentage of help needed when something goes wrong. Unlike your normal desktop, laptop and laserjet printers, however, do not expect to be able to call up your local IT provider for help about your Google Glasses not rendering properly.
I will elaborate.
These new devices are going to be very specialized in their own way, and we in the IT world will have to adapt in our ways of support. We will obviously continue supporting your normal business products, but the manufacturers of these new devices should be your main points of contact for any issues relating the devices, themselves. (Here's to hoping that their levels of support will be up-to-par.) Don't get me wrong — over time, providers such as Everon will adapt, and these products will become the "norm" and we will support them. But since there are so many new devices coming out (some succeeding and some, well… not) it is hard to keep up.
The devices that come out that are newer versions of what we are already supporting will roll up in our support model, and we'll be right there to help you make a seamless transition. But as for these glasses, watches, and crazy printers? Well, support will be limited. However, as we are techs, our curiosity will undoubtedly take over, and we will "tinker." Our abilities to learn the products and know them in-and-out will increase the chances of us supporting them faster than most. And even if we're not your main point of contact for a particular device, it will never hurt to give us a call and ask. (888-244-1748

)
Cheers to the what the future holds!