Sometimes you will need to re-add your CD key to Windows 7 or change your Windows 7 CD key. This process is actually really straightforward and fairly easy to do.
1: Change Product Key through Windows
You can change the Product Key in Windows 7 by navigating the following: Start -> right-click Computer -> Choose Properties. If you scroll to the bottom of the page where it says that Windows is activated, there is a link to Change Product Key. If that link is unavailable, proceed to step 2.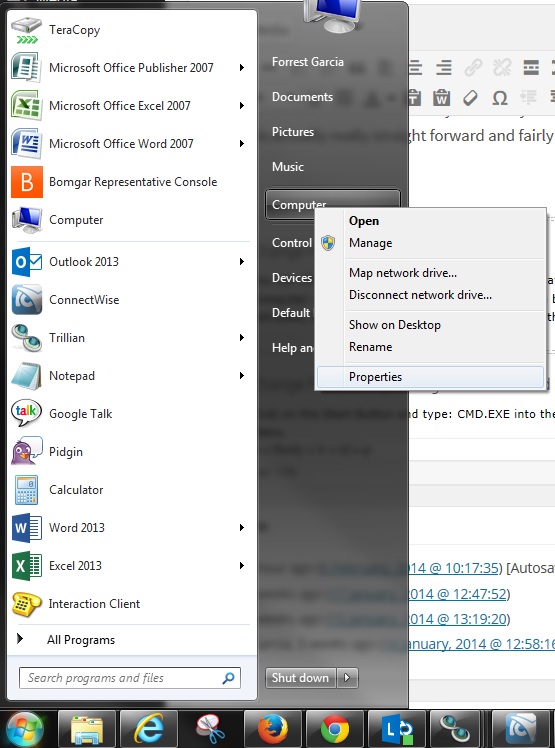 2:Change Product Key through the Command Prompt
Click on the Start Button and type: CMD.EXE into the "Search Programs and Files" Field in the Start Menu. The Start Menu will show CMD.EXE at the top of the Menu.
Right-Click the CMD.EXE file and select "Run as Administrator".
In the Command window type: slmgr.vbs -ipk product key and hit Enter (the product key should be located on a sticker on the top of the computer)

To Activate Windows after changing the Product Key, type: slmgr.vbs -ato